Become a Driver
Drive With Yellow Cab of Charlottesville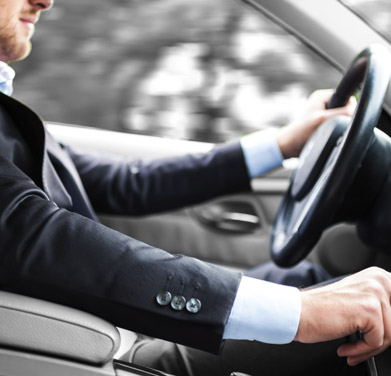 Become a driver today and reap in the benefits. As a self-employed, independent contractor, you choose your own flexible hours. Select the neighborhoods and areas with which you are most familiar with and service those. As a Yellow Cab of Charlottesville driver you will have access to the largest customer base in Central Virginia as well as build your own. We welcome your application and invite you to be your own boss. Our drivers need to meet the following criteria, neat, friendly, experienced, safe, and interested in the most technologically advanced and finest cab service in the Central Virginia area. Join our team and be associated with the most progressive and innovative taxicab company in the nation.
Apply Now
Enter your info to create your driver profile
If you have any further questions, do not hesitate to contact Candy Bowen at 434-295-4131.
We look forward to seeing you!
Our Guidelines
General knowledge of Charlottesville and the surrounding areas
Good driving record
Good people skills (polite, etc.)
Clean Police record. No DUI or DWI