Services
Airport Transfers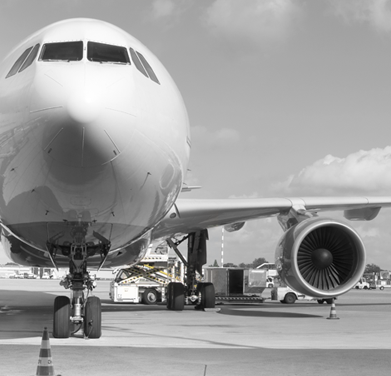 When you have a flight to catch, the best way to travel is by using our Airport Transfer Service. Our driver will be promptly parked at your door ready to transport you. Same goes for when you touchdown; let us greet you and get you to your final destination in no time.
In order to ensure every ride is perfectly executed and every passenger always picked up precisely on time, the team at Yellow Cab of Charlottesville uses cutting edge technology. We are able to track all aircraft departures and arrivals and therefore ensure that regardless of an aircraft delay our service coincides with the exact arrival time. This guarantees that any unnecessary waiting times are eliminated and that you can relax knowing that you'll never be stranded. We have been serving clients since 1933 and it would not be an exaggeration to say that we have perfected our service ever since then. Allow our team to meet you next time you arrive from a long flight, sit back and relax while our driver takes care of directions and driving.
When you travel with Yellow Cab of Charlotteville, we guarantee that you'll travel in spotlessly clean cars. Arrive feeling refreshed next time you are travelling to or from the airport. We provide a hassle free and the most convenient way to travel.