Services
Long Trips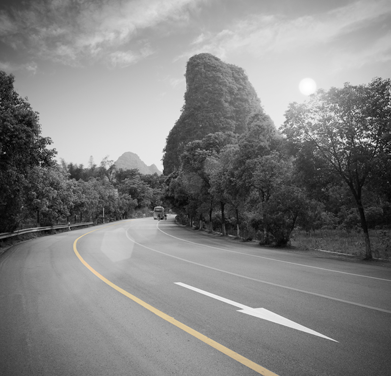 Our Long Trips Service is an effortless way to travel long distances. We invite you to pre-arrange a Long Trips Service with our team and you'll experience the most enjoyable journey in our super-clean and comfortable vehicles with a professional chauffer taking care of the driving.
This service is ideal for passengers looking to travel a long distance, such as taking a daytrip, a weekend away or maybe a visit from Alexandria to Washington DC or vice versa. For a more fast-paced day in the capital, pre-arrange your ride with Alexandria Yellow Cab. We can organize your trip to any destination that you desire and make sure you reach it in utmost comfort. Whether you are a resident travelling to explore the surrounding areas or a first time visitor, our team of professional drivers can take you there. Travel with Alexandria Yellow Cab for the best service in town. We have a team of fully trained transportation experts who have inside-out knowledge of Alexandria and surrounding areas. Our drivers have years of experience and provide the finest service.
Pack your bags and throw them in, sit back and stretch your feet as our chauffer takes care of everything. They'll look after the directions and take care of the traffic. Enjoy the finest transportation when you travel with our expert team.