Services
Service Hourly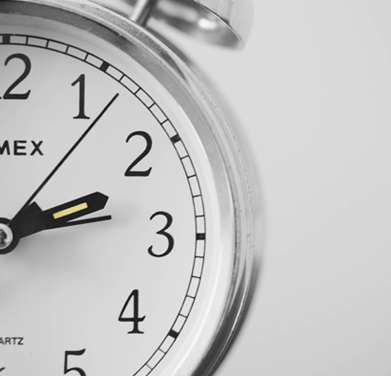 We are here to make your transportation across Alexandria and surrounding areas the most pleasant experience. Wherever life's demands take you, you can rely on our team to deliver the service you deserve. Dependability, safety and efficiency are at the top of our agenda and we look forward to making your journey a wonderful experience.
When you choose our Hourly Service it means that you are choosing the highest level of flexibility and freedom. This service is ideal when you have multiple stops to make. Our driver will take you to any number of destinations and wait for you at each destination before you are ready to travel again. Our drivers have inside out knowledge of Alexandria and surrounding areas and will choose the most efficient routes making sure you reach your destination in no time. So next time you have a tightly packed schedule that involves many stops, you can rely on our flexible service. Reach all your appointments, get to all your favorite shops, entertainment venues or when you plan a night out with multiple stops at bars and clubs, we are here to assist you. Travel in comfort and with a peace of mind when you travel with Alexandria Yellow Cab.
Next time when you have a schedule that you'll rather sleep though, pre-arrange your ride with our team and we'll take away the stress and replace it with a Round Trip that is the most comfortable service in Alexandria.